Enjoy and Play at the St. Louis City Museum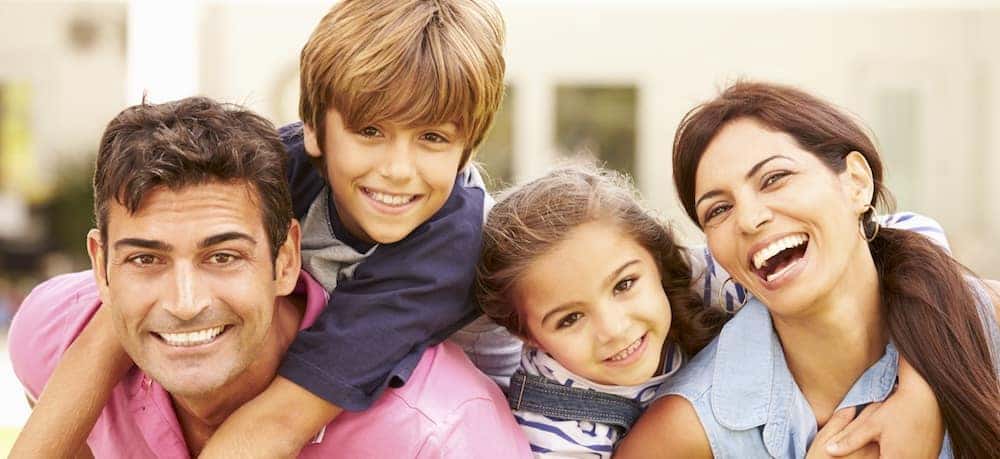 There's no shortage of things to do in St. Louis, whether you're looking for a restaurant that serves delicious food, fun nightlife activities, live events, or family-friendly activities. One of our favorite things to do at Auffenberg CDJR is visit the St. Louis City Museum.
What is City Museum St. Louis?
Here, you can let your imagination run wild. This museum is unlike any other, and it's a great place to play and enjoy for people of all ages. The museum is housed in a 600,000-square-foot building that's got a unique mix of children's playgrounds, surreal pavilions, fun houses, and architectural wonders.
Everyone feels young at heart when they play and explore in a maze of caves, tunnels, perches, and even a human hamster wheel. Walk past the World's Largest Pencil, ride the four-story Ferris wheel on the roof, check out the 20-foot-tall metal praying mantis, and play in the ball put.
City Museum was started by artist Bob Cassilly, and it opened in 1997. Cassilly and 20 artisans have crafted the museum from items and materials found around St. Louis, including salvaged bridges, tile, an abandoned plane or two, old chimneys, construction cranes, and more.
Looking for something that's both fun and educational? Try the St. Louis Science Center.
Visiting the St. Louis City Museum
City Museum is open Wednesday through Sunday. General admission is $14/person age 3 and up, and $12 on Fridays and Saturdays after 5 p.m.
More Near O'Fallon
O'Fallon, IL is home to a huge variety of things to do, including plenty of restaurants. From fine dining to casual eateries, there's something for everyone here. If you've been wanting to try something new, or find your new local favorite, see what O'Fallon has to offer! Contact Us Bella Milano O'Fallon Bella Milano O'Fallon…

There's no shortage of things to do in St. Louis, whether you're looking for a restaurant that serves delicious food, fun nightlife activities, live events, or family-friendly activities. One of our favorite things to do at Auffenberg CDJR is visit the St. Louis City Museum. Contact Us What is City Museum St. Louis? Here, you can…

St. Louis, MO is sports central with pro, college, recreational, semi-pro league teams that include baseball, basketball, football, and everything in between — and it's just over the river from O'Fallon, IL. There's no doubt, if you're a sports fan, but if you're making the drive for that big game, it's bad enough to hunt…