Best Restaurants in O'Fallon, IL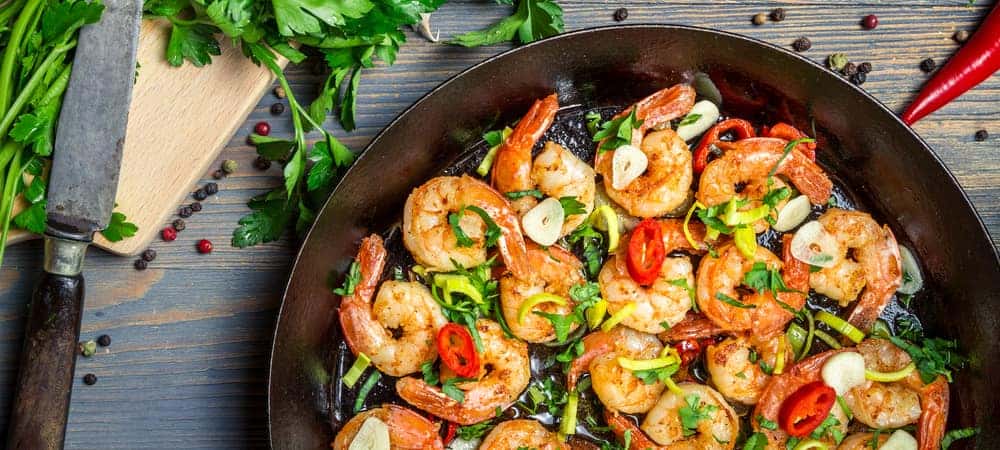 O'Fallon, IL is home to a huge variety of things to do, including plenty of restaurants. From fine dining to casual eateries, there's something for everyone here. If you've been wanting to try something new, or find your new local favorite, see what O'Fallon has to offer!
Bella Milano O'Fallon
Bella Milano O'Fallon is an Italian restaurant that offers a little something for everyone: upscale lunch and dinner menu, boxed lunches, catering, gluten-free options, and more! Choose from mouth-watering classics like fettuccine alfredo, baked mostaccioli, and their signature tortellini. Whether you choose to dine in, carry out, or stay at home and order delivery, Bella Milano O'Fallon will whet your appetite!
Hop House Southern Eatery
Offering a little something for everyone, the Hop House Souther Eatery boasts a huge menu with Southern-inspired fares like fried okra, chicken and waffles, burgers, and even signature wood-fired pizzas. Paired with that is an extensive beer and cocktail menu. For some down'home flare, the Hop House Southern Eatery can't be beat.
Peel Wood Fired Pizza
With the help of a Mugnaini-built wood-burning oven, the Peel Wood Fired Pizza restaurant has been able to make a name for themselves with this unique flavor. From pizzas, appetizers, wings, and more, Peel Wood Fired Pizza cooks all their meals at a consistent 800 degrees for optimal taste. They even homebrew their own beer! For a dining experience like no other, we can't recommend the Peel Wood Fire Pizza enough.
The Mansion
Held within a gorgeous 19th-century Italianate manor, The Mansion provides an elegant fine-dining experience. Perfect for a romantic date night, weddings, and private events, The Mansion's menu is equally impressive, offering diners unique appetizers, pasta, fresh seafood selection, and delectable desserts. This restaurant is truly an O'Fallon staple.
The Egg & I
If you're more of a breakfast person, the top choice in the area is The Egg & I. With classic breakfast staples like waffles, hearty skillets, omelets, and more, there's no better place to brunch on the weekend or start your morning off right. They even offer sandwiches and salads if you're in need of a lunch break. Get ready to eat your fill at The Egg & I!
Check Out More Local Fun at Auffenberg CDJR!
For more fun around O'Fallon and beyond, like where to eat in St. Louis, turn to Auffenberg CDJR for our favorite places! Get in touch if you need more local recommendations.
More Around Shiloh
O'Fallon, IL is home to a huge variety of things to do, including plenty of restaurants. From fine dining to casual eateries, there's something for everyone here. If you've been wanting to try something new, or find your new local favorite, see what O'Fallon has to offer! Contact Us Bella Milano O'Fallon Bella Milano O'Fallon…

There's no shortage of things to do in St. Louis, whether you're looking for a restaurant that serves delicious food, fun nightlife activities, live events, or family-friendly activities. One of our favorite things to do at Auffenberg CDJR is visit the St. Louis City Museum. Contact Us What is City Museum St. Louis? Here, you can…

St. Louis, MO is sports central with pro, college, recreational, semi-pro league teams that include baseball, basketball, football, and everything in between — and it's just over the river from O'Fallon, IL. There's no doubt, if you're a sports fan, but if you're making the drive for that big game, it's bad enough to hunt…